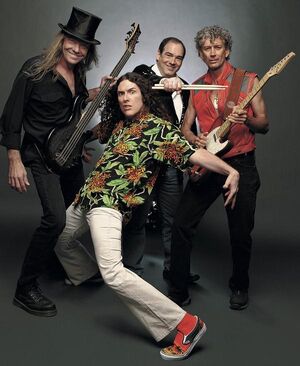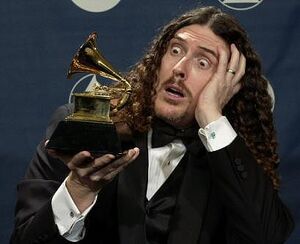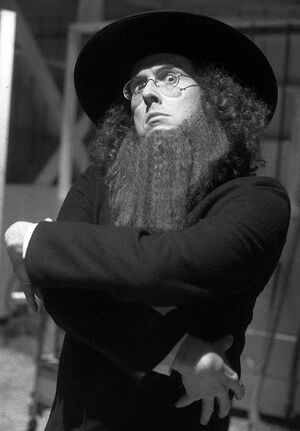 Founded: b. 1959 Headquarters: Lynwood, CA
Website Link(s): Official Site // Official MySpace
Member of
Edit
Band Biography
Edit
Weird Al is the most successful comedy artist ever, particularly in an era where comedy records don't sell like they used to. He's most known for his parodies of popular songs (like Beat It), although his albums are half-or-more original songs. He also typically puts a polka medley of popular songs on each record (only two haven't got one -- "Weird Al" Yankovic and Even Worse). He's made a film and had his own Saturday Morning TV show. He's also directed music videos for himself as well as Ben Folds, Hanson and the Jon Spencer Blues Explosion and produced tracks for other artists. He's currently working on a new record.
Discography
Edit
Music Videos
Edit
Video Albums
Appears On
Edit
Compilations
Edit
Soundtracks
Edit
Radio Shows
Edit
Further Reading
Edit
Ad blocker interference detected!
Wikia is a free-to-use site that makes money from advertising. We have a modified experience for viewers using ad blockers

Wikia is not accessible if you've made further modifications. Remove the custom ad blocker rule(s) and the page will load as expected.