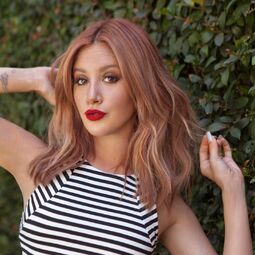 Founded:
Headquarters:
Website Link(s):
Band Members
Edit
Includes Members of
Edit
Band Biography
Edit
Discography
Edit
Debut Album scheduled for early 2007 release.
or
[[A-Side:Artist|A-Side ]] / [[B-side 1:Artist|B-side 1]] / [[B-side 2:Artist|B-side 2]]
Appears On
Edit
Compilations
Edit
[[Compilation Title:Label|Compilation Titl[[Category:Artists]]]
Soundtracks
Edit
[[Soundtrack Title:Soundtrack|Soundtrack TItl[[Category:Artists]]]
[[Mix CD Titl[[Category:Artists]]]
Radio Shows
Edit
[[Radio Show Titl[[Category:Artists]]]
Further reading
Edit
(links to websites, label biographies, fansites, books, periodicals or any additional information on the artist) [[Category: Artis
Ad blocker interference detected!
Wikia is a free-to-use site that makes money from advertising. We have a modified experience for viewers using ad blockers

Wikia is not accessible if you've made further modifications. Remove the custom ad blocker rule(s) and the page will load as expected.