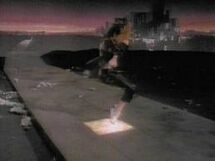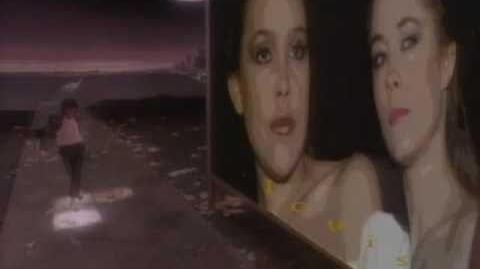 Bille Jean loosely followed the song's narrative. It features Jackson as a lonely, elusive figure walking the streets while the ground glowed wherever he stepped, suggesting Jackson's stardom and fame. A trenchcoated "stalker", possibly a journalist, pursues Jackson, supposedly to get the scoop on the titular love-interest, missing his opportunity when Jackson seemingly vanishes beneath glowing bedsheets with his never-seen mystery lover.
Statistics
Edit
Key: F# minor
Year: 1983
Genre: Pop
Album: Thriller
Length: 4:55
Ad blocker interference detected!
Wikia is a free-to-use site that makes money from advertising. We have a modified experience for viewers using ad blockers

Wikia is not accessible if you've made further modifications. Remove the custom ad blocker rule(s) and the page will load as expected.