Black Diamond is a song by finnish band Stratovarius from their album Visions in 1997. Since its release, it has been covered by several well-known bands such as Sonata Arctica, Nautiluz, Myopia or Galneryus.
Description
Edit
The song starts with a very majestic keyboard intro, it is the first single of Visions.
For most people, this is the most important Stratovarius song, and it is usually sung at the end of their concerts.
Music Video
Edit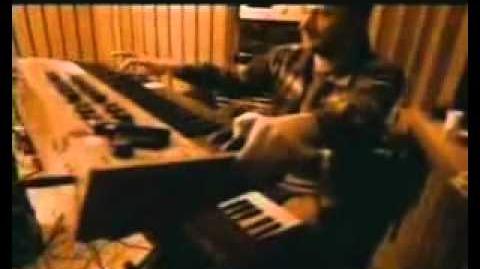 Ad blocker interference detected!
Wikia is a free-to-use site that makes money from advertising. We have a modified experience for viewers using ad blockers

Wikia is not accessible if you've made further modifications. Remove the custom ad blocker rule(s) and the page will load as expected.