I Will Survive features Gloria singing the song at a New York discothèque called Xenon. Sheila Reid-Pender is the featured skater in the video from the skating group, The Village Wizards.
---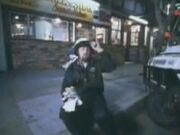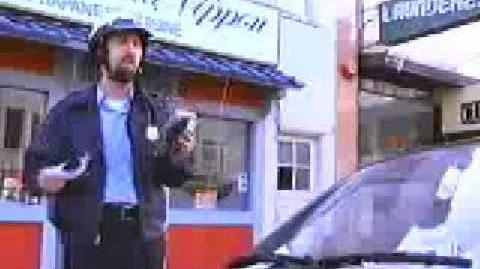 Date Released: 1996
Label: Capricorn
Produced By:
A-and-B-sides:
I Will Survive
Cake's version of I Will Survive features John McCrea as a parking control officer who is writing tickets in San Francisco, often at the expense of normally happy people (such as a newly wed couple). This is combined with footage of Todd Roper playing in the streets, Victor Damiani playing on top of a car, and Greg Brown playing in a crowded courtyard.
Ad blocker interference detected!
Wikia is a free-to-use site that makes money from advertising. We have a modified experience for viewers using ad blockers

Wikia is not accessible if you've made further modifications. Remove the custom ad blocker rule(s) and the page will load as expected.