This page has too many red links.

Attention is requested to create new articles from these links. Please remove this message when finished.
This page may need to be cleaned up to reach a higher standard of quality.

This may include editing to correct spelling and grammar, and rewriting sections to ensure they are clear and concise.

Artist: Linkin Park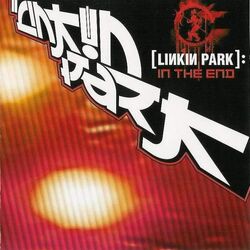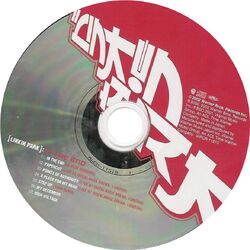 Date Released: 2002 (02)
Label: Warner Music Group
Produced By: Mike Shinoda
Tracklisting:
Review:
Further reading
Edit
(links to websites, additional reviews, fansites, books, periodicals or any additional information on the album)