Creator of the Mix: JackSparrow
Initial Notes About The Mix: Movie Script Version 1 (Promotional CD) is a Promotional CD that I (JackSparrow) have planned for the release of a movie based on a novel I am writing, that I plan on turning into a movie (hence, the work-in-progress title: Movie Script Version 1).
Movie Script Version 1 (Promotional CD)
Note: This CD contains no Parental Advisory, as all the tracks are Edited Versions.
Note: This is a Promotional CD, released beforehand to promote the movie.
Note: The Official 2-CD Soundtrack will be released after the movie.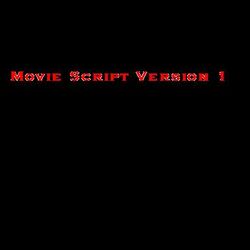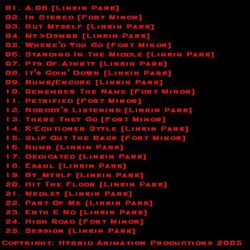 Tracklisting:
Ad blocker interference detected!
Wikia is a free-to-use site that makes money from advertising. We have a modified experience for viewers using ad blockers

Wikia is not accessible if you've made further modifications. Remove the custom ad blocker rule(s) and the page will load as expected.