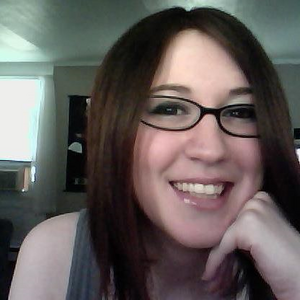 Rachel Gravelle is an English Vocaloid vocalist and professional translyricist. She performed various genres of music from many different vocaloid banks and collaborate with foreign producers to release English tracks of their work. Her lyrics have been officially used by Crypton Future Media and Yamaha for Luka Megurine's voice bank demos, her work has also been featured in Miku Expo's live concerts in New York, Los Angeles, and Indonesia.
Ad blocker interference detected!
Wikia is a free-to-use site that makes money from advertising. We have a modified experience for viewers using ad blockers

Wikia is not accessible if you've made further modifications. Remove the custom ad blocker rule(s) and the page will load as expected.