"Soulmate" is the second single from Natasha Bedingfield's second album, N.B.. It is also featured on Pocketful of Sunshine.
Music Video
Edit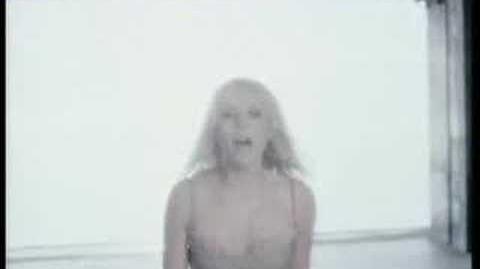 Even though the song was not released in the US, it still was able to chart off of downloads after the album was released.
Chart
Peak
US Billboard Bubbling Under Hot 100 Singles
3
(103)
US Billboard Hot Digital Songs
70
US Billboard Pop 100
74
Austria Top 75
7
Switzerland Top 100
7
UK Top 75
7
Norway Top 20
8
Germany Top 100
12
Finland Top 20
13
Dutch Top 40
24
Ireland Top 50
28
Top Hits Online
18
Ad blocker interference detected!
Wikia is a free-to-use site that makes money from advertising. We have a modified experience for viewers using ad blockers

Wikia is not accessible if you've made further modifications. Remove the custom ad blocker rule(s) and the page will load as expected.