As the holidays draw closer and the jingles fill the air, we here at Wikia celebrate as well with our very own "12 Days of Guilt"! Every day, starting today, we will showcase 12 of the most embarrassing, catchiest, most famous, or most entertaining Guilty Pleasure songs by theme. Today's theme is: Overplayed Songs!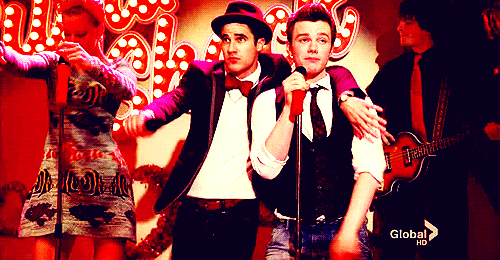 Okay, okay we get it. You want to go down to the love shack, you're losing your religion with a ukelele for some reason, and you've found the Stairway to Heaven. Worldwide somewhere, right now as you read this, someone is playing this song across multiple locations through iPods, records, or even learning it on guitar. Do we ever tire of them? Of course. Do they ever stop showing up on street corners, coffee shops, and in bad car commercials? Absolutely not. Here whether you want them to be or not, click the link to view and vote for the Top 12 Guilty Pleasure Overplayed Songs: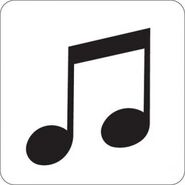 4. Imagine
7. Love Shack
9. Tiny Dancer
12.Cars
Don't agree? Think there are more overplayed songs out there to beat a dead horse with? Let us know in the comments below!
More Guilty Pleasures

Ad blocker interference detected!
Wikia is a free-to-use site that makes money from advertising. We have a modified experience for viewers using ad blockers

Wikia is not accessible if you've made further modifications. Remove the custom ad blocker rule(s) and the page will load as expected.