Ron Howard To Direct New Beatles Documentary Feature Film About The Band's Touring Years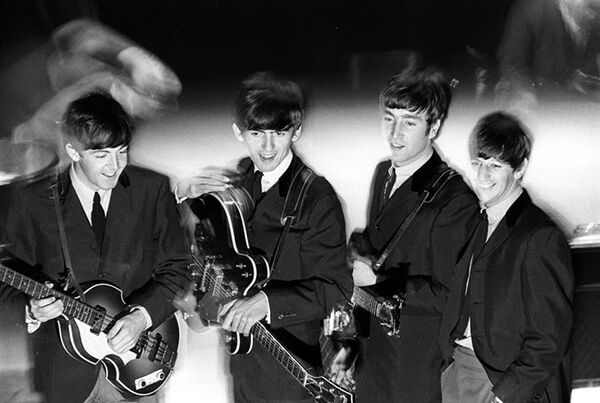 A new, Apple-authorised Beatles documentary feature about the band's touring years is in production. The film will have the full co-operation of:
Olivia Harrison
---
Ron Howard to direct
White Horse Pictures and Imagine Entertainment to produce
Grammy Award-winning Nigel Sinclair, Scott Pascucci and Academy Award-winner and multiple nominee Brian Grazer to produce with Howard
Michael Rosenberg and Guy East will serve as executive producers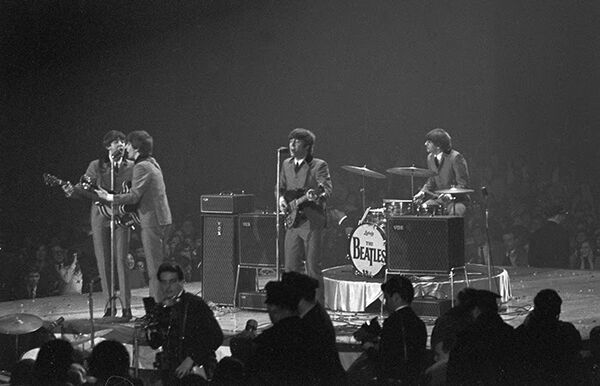 The film will focus on The Beatles' journey from the early days of the Cavern Club in Liverpool and engagements in Hamburg to their last public concert in Candlestick Park, San Francisco, in 1966.
"I am excited and honored to be working with Apple and the White Horse team on this astounding story of these four young men who stormed the world in 1964. Their impact on popular culture and the human experience cannot be exaggerated."
–Ron Howard
---
---
Ad blocker interference detected!
Wikia is a free-to-use site that makes money from advertising. We have a modified experience for viewers using ad blockers

Wikia is not accessible if you've made further modifications. Remove the custom ad blocker rule(s) and the page will load as expected.